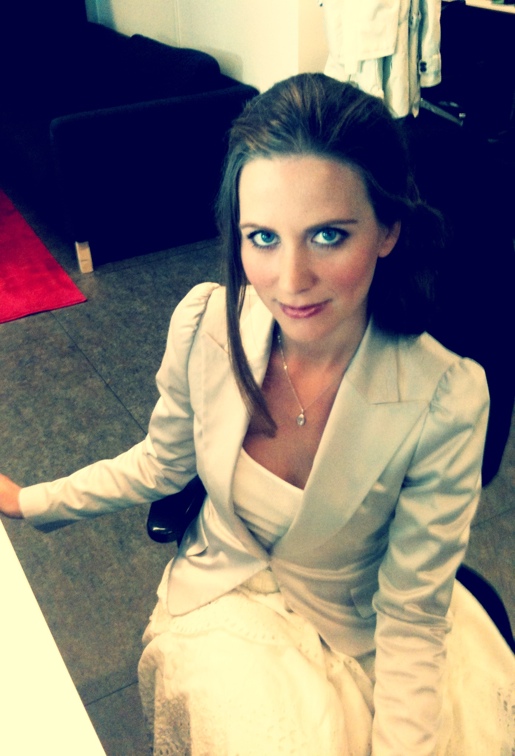 Do you have a news story to share? Are you into television journalism 2.0?
My wife Lisah Silfwer works as a news anchor and television reporter for one of Sweden's largest networks and she goes by @JournalistLisah on the web. Connect with her at:
And yes, we're a small but media loving little family who thinks there's no such thing as "too much internet"!