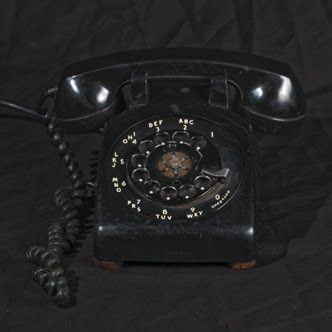 photo © 2010 Stephen Nakatani | more info (via: Wylio)
That's me. Update your contact files. You can also reach me on +46 (70) 455 88 23 whenever I'm in Sweden. And no, I've got no problem with posting my number on the web.
P.S. I love text messages, especially compared to voice mail. I have no love for voice mail whatsoever. Just saying.